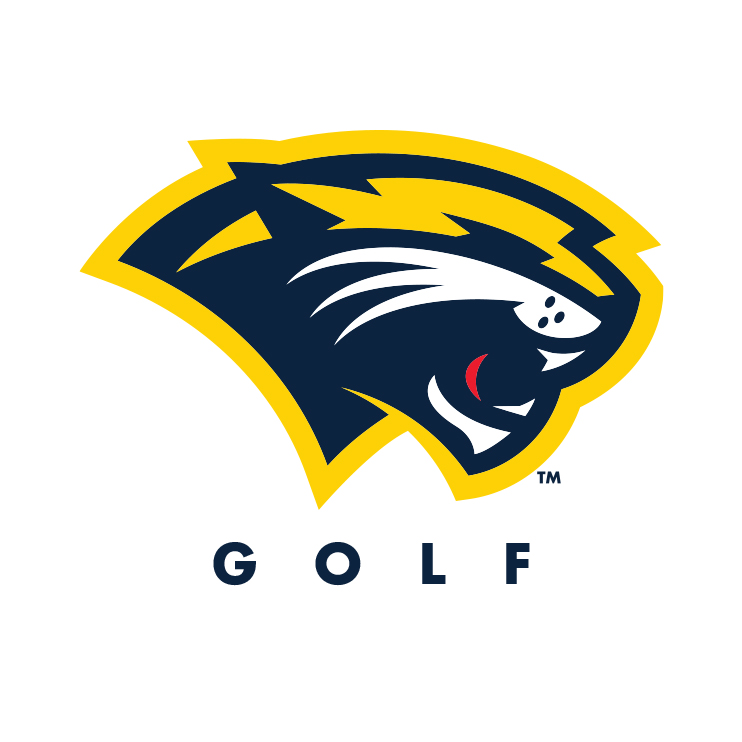 Burr Oak Golf Club is the home club of the SAU Golf Team!  The Men's and Women's teams practice and play here.
Come play where these high-level atheletes are training.
Or check out the teams schedules below.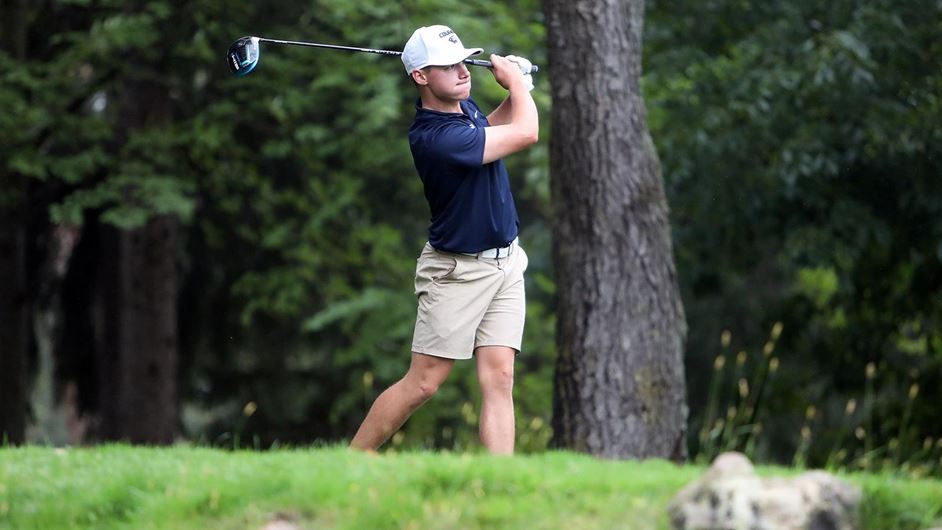 Rupp Sets New Record
as Cougars finish 3rd at Chariot Run
LACONIA, Ind. – Trevor Rupp broke his own school record Saturday at Chariot Run Golf Course as he led the Spring Arbor University men's golf team to a third place finish at the Chariot Run Challenge.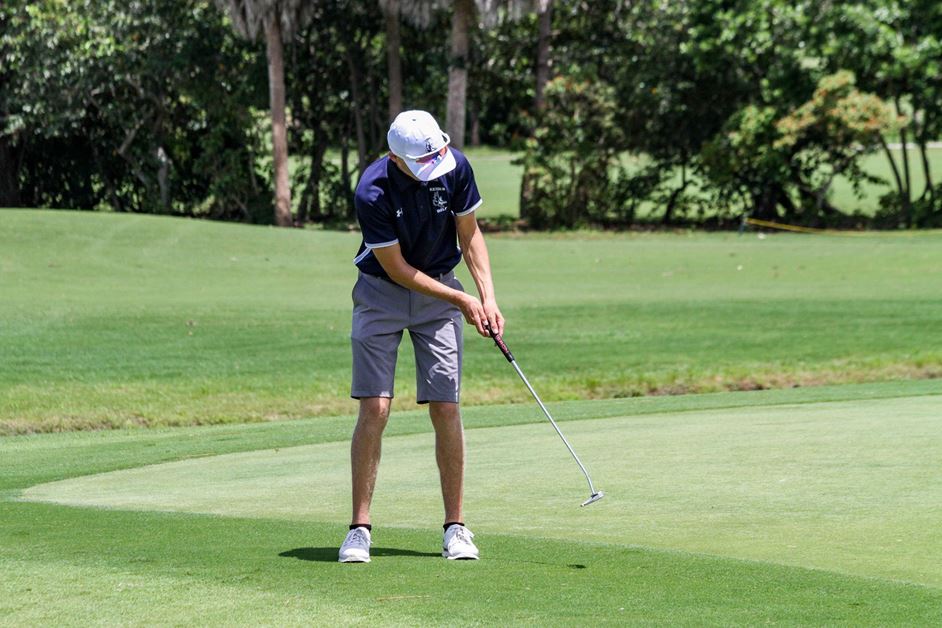 Men's Golf
receiving votes in national rankings
KANSAS CITY, Mo. – A new top ranked team is selected in the NAIA Men's Golf Coaches' Top 25 Poll, as Keiser (Fla.) receives 16 of the 20 first-place votes. Oklahoma City leaps up to third and grabs a pair of top team votes with the final two being given to British Columbia and former number one Dalton State (Ga.). Overall, 11 new teams are represented in the poll compared to the preseason rankings.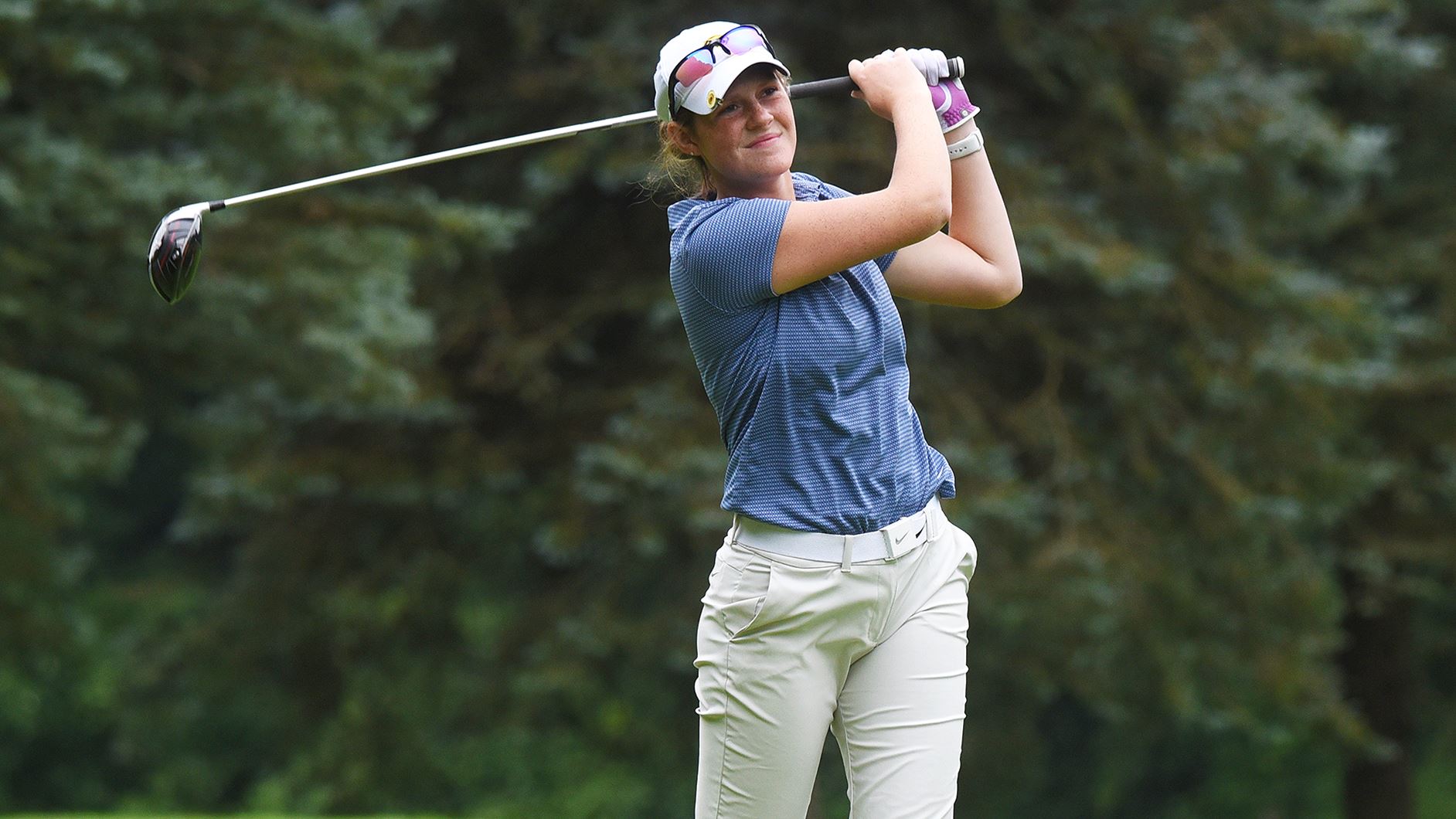 Women's Golf
Wraps up fall season at Chariot Run
LACONIA, Ind. – Spring Arbor University placed fifth out of six teams at the Chariot Run Challenge, the final tournament of the fall season.